About us
KDM business center offers a professional hotel-like with private and non-disturbing office management. It is located at the downtown of Taipei with intersection of Blue and Orange Lines, just right next to the Exit 3, Zhongxiao Xinsheng MRT Station. We offer you an extraordinary conveniences and superb office environment for you to use.
Renting an office
We provide small independent office space available for 1 to 6 personnel needs.
24-hour Access Control
24-hour Surveillance
Lobby for discussion
Multiple use machine for copying and facsimile
Offices with opened-view window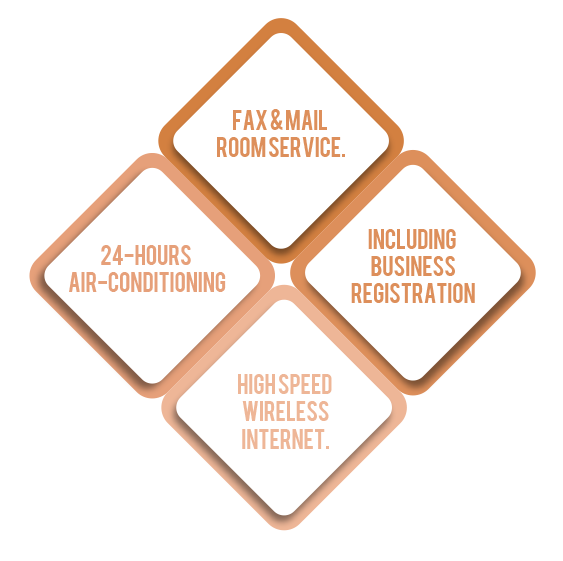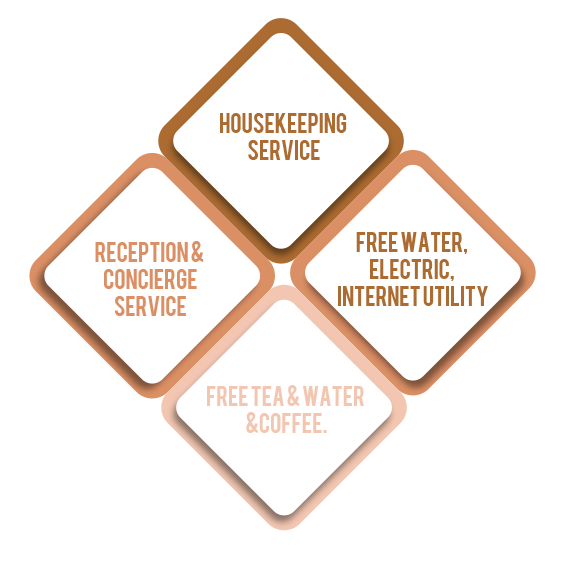 Public Area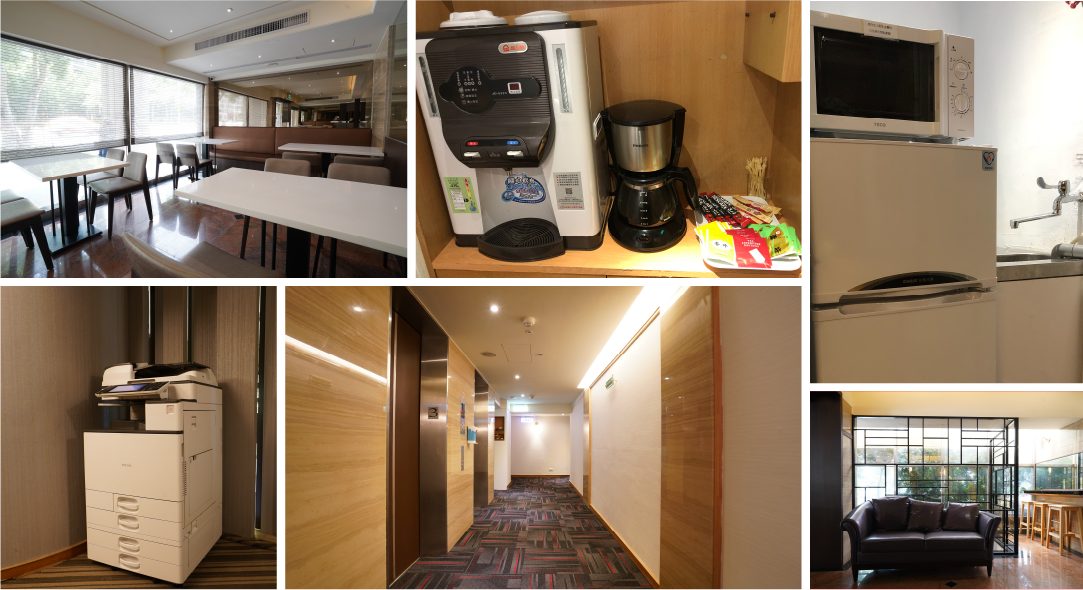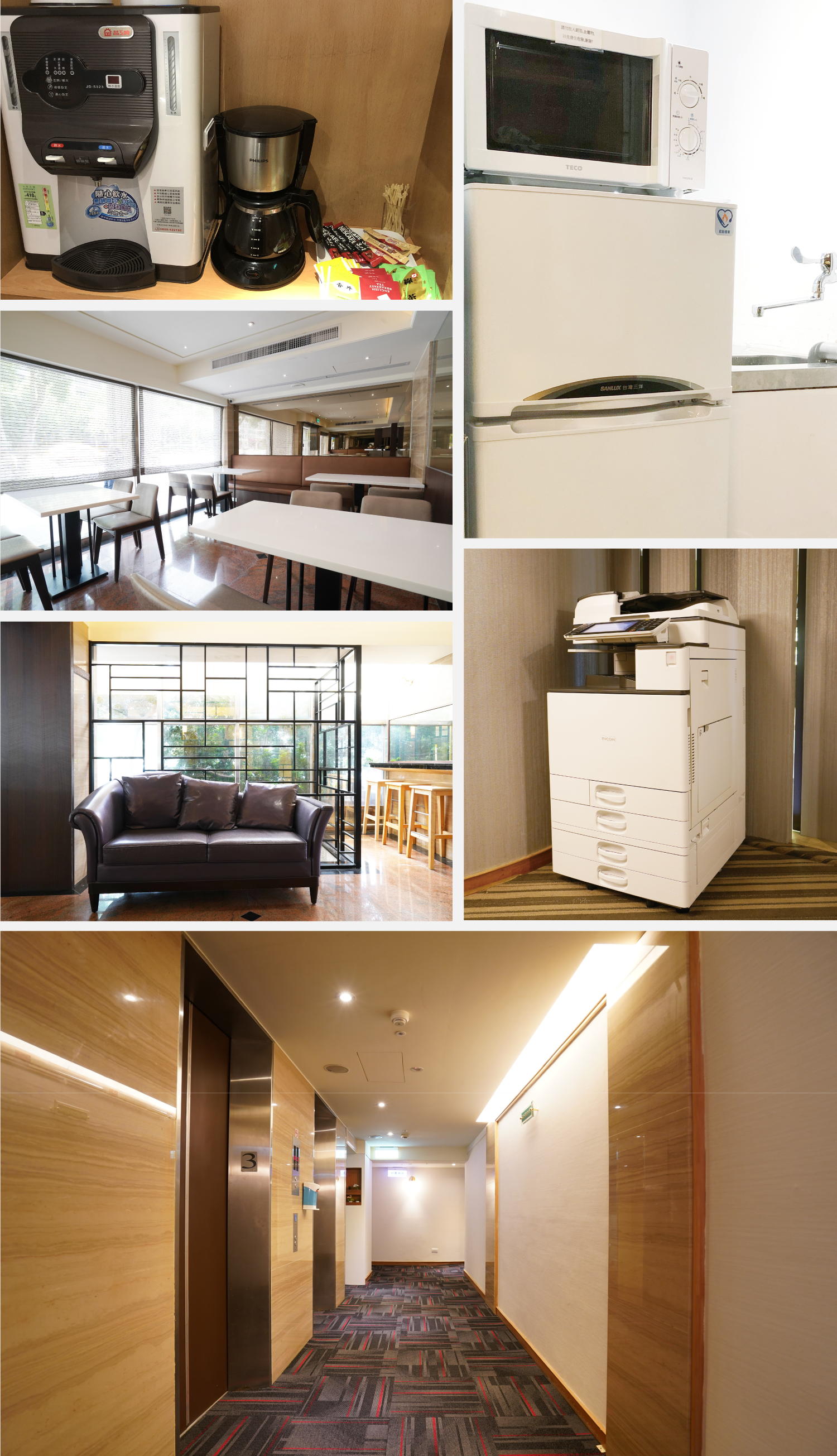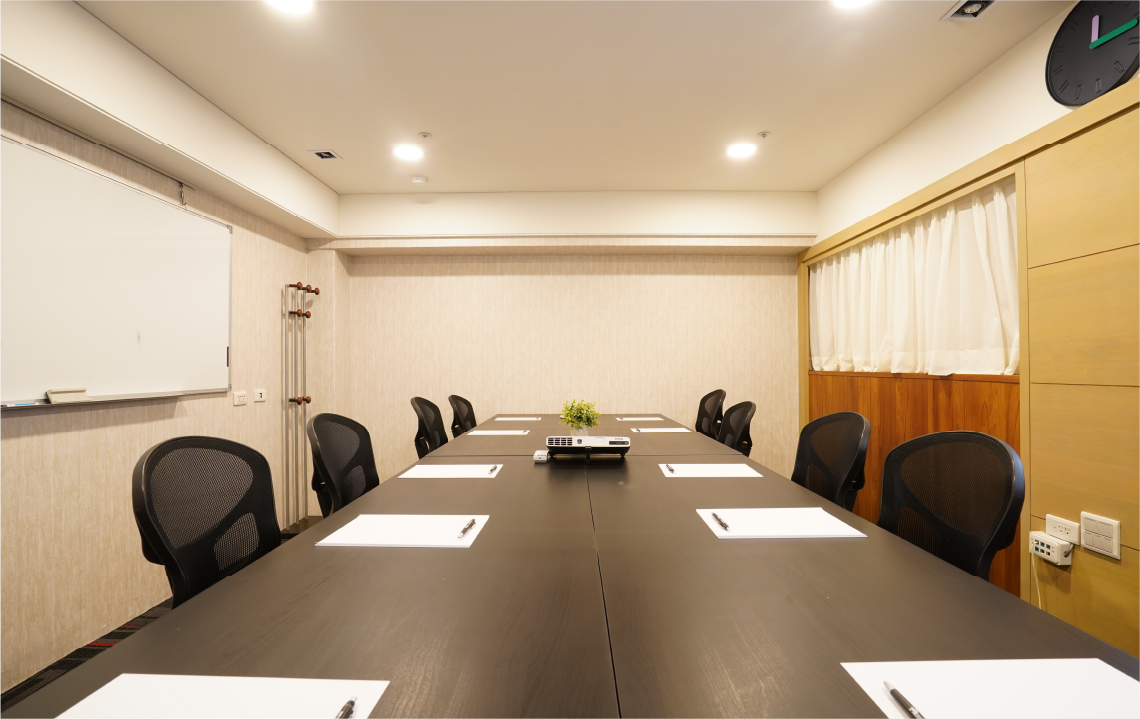 Conference room for rent
Conference room accommodates up to 10 persons perfectly for training, in-room discussion, interviewing, and other multi-function purposes.
High Speed WIFI
Fixed white board
Project Screen
Complimentary Coffee, water, and tea
Projector available for rent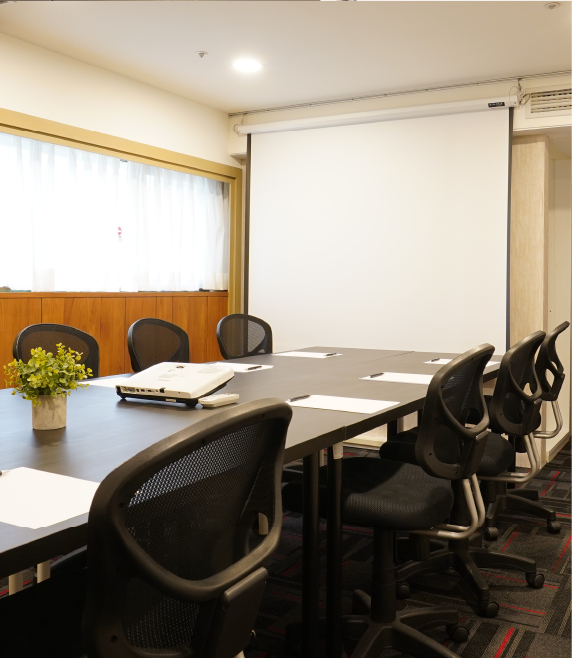 Virtual Office Service
It's the best way to save your budget without hiring secretarial staff or paying high rental fee and to offer professional service and assistance.
節省創業成本,方便商務旅客需求,提供齊全的事務設備與服務,包括傳真、影印、個人電腦、網際網路等。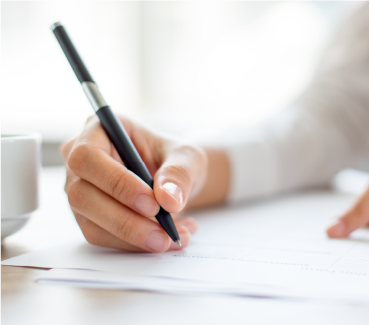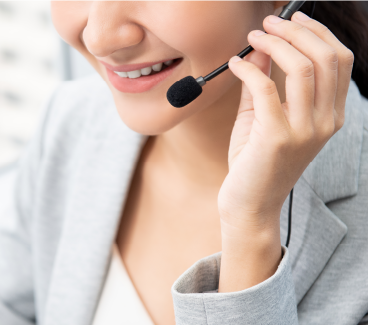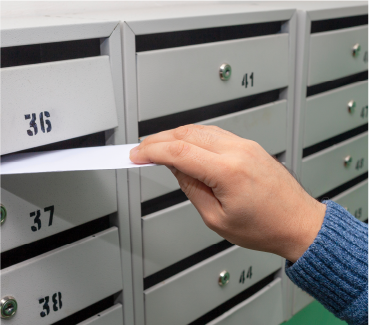 KDM Business Center
KDM Business Center
TEL:02-5556-2511
E-Mail:business@kdmhotel.com.tw
8, Zhongxiao East Road, Section 3, Daan District 106083, Taipei, Taiwan
(Exit 3, Zhongxiao Xinsheng MRT Station)